Golden Age Activity Centre
Events
There`s always something happening at the Renfrew Golden Age Activity Centre!
Please find below our interactive calendar of recurring events with detailed information on specific upcoming events.
If you have any questions, please call 613-432-7691.
Click Here to Download the October 2022 PDF version of all scheduled events for this month.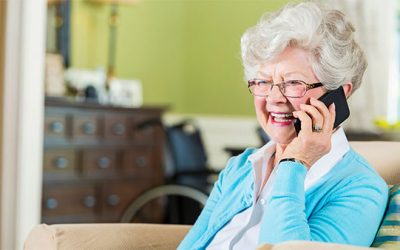 We are once again offering "Phone In" programs for Renfrew County Seniors (55+) and Adults with Disabilities. What Is It? Free telephone-based seniors & community activity programs. Many fun...
read more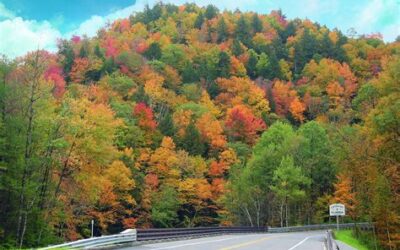 The Golden Age Activity Centre is very excited to announce our 2nd Bus Trip this year on Wednesday, October 12th, 2022. Please see our...
read more