Golden Age Activity Centre
Welcome
Welcome to The Renfrew Golden Age Activity Centre located on the main street in downtown Renfrew, Ontario.
We are a not-for-profit Centre that was started as a result of a need for senior who live independently in the community to have a safe and welcoming meeting place to socialize and relax.
Through the diligence of a small group of volunteers and with the financial support through grants and donations, that need had been met.
212 Raglan Steet South, Renfrew, Ontario
Monday to Friday 10 a.m. to 3 p.m.
Telephone: 613-431-8289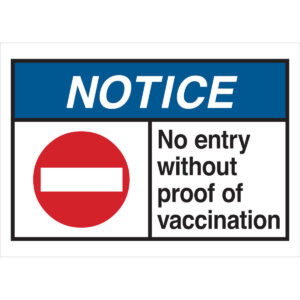 Please Note: In accordance with the Provincial and Public Health Guidelines, beginning Wednesday, September 22, 2021, proof of vaccination will be required to enter our centre. Please have with you your vaccination proof and one piece of identification, either your drivers license or your health card.  If you do not have your vaccination papers, the staff at Renfrew & Area Seniors' Home Support  613-432-7691 would be more than happy to assist you in printing this off for you. 
Hey Members, lots is going on this month. Thanksgiving, October Fest, Halloween. We are encouraging members to dress up for events. We also appreciate any donations for decorating. If you have dark ripped blankets or old props you don't put out anymore. See Kimberly inside the Golden Age. Thank you. Also, it is Breast Cancer Awareness month, check your bumps 🙂 and I will have a donation box in the Centre. I am a survivor myself, so it's close to my heart. We are getting closer to other festivities, like the hunter's ball and the float for Santa's Parade, and Xmas. This year our theme is Woodland Christmas. Anyone with any décor that can help us with any of this is really appreciated.  Kimberly Landreau-Warren, Program Coordinator, Golden Age Activity Centre. 613-431-8289
If you would like to become a part of our team of volunteers, please complete the Volunteer Application and a Vulnerable Sector Check (please click for instructions) and return by email to [email protected] or by dropping it off at our office 'attention Nikki Rumbelow'. You can reach Nikki at 613-432-7691
Your assistance with our recruitment is greatly appreciated!