Upcoming Events
There is always something happening at Renfrew and Area Seniors` Home Support.
Please find below our interactive calendar of recurring events and, further down the page, detailed information on specific upcoming events.
To participate in a "Seniors Centre Without Walls" program call 1-800-669-6180 then enter the Passcode for your program followed by the # sign. Passcodes for programs on Tuesdays and Thursdays is 161716 followed by the # sign.
Passcode for Trivia on Wednesdays is 565654 followed by the # sign.
You can also view this information on the June 2021 Printable Calendar.
If you have any questions, please call 613-432-7691.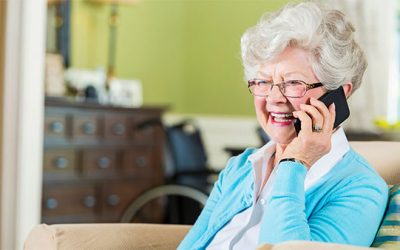 We are offering "Phone In" programs for Arnprior, Renfrew and surrounding areas. What Is It? Free telephone-based seniors & community activity programs. Many fun activities, educational and...
read more