Upcoming Events
There is always something happening at Renfrew and Area Seniors`Home Support.
Please find below our interactive calendar of recurring events and, further down the page, detailed information on specific upcoming events.
Review the new Seniors Centre Without Walls April and May Program Guide for Renfrew County
Please review
To participate in a "Seniors Centre Without Walls" program call 1-800-669-6180 then enter the Passcode for your program followed by the # sign. Passcodes for programs on Tuesdays and Thursdays is 161716 followed by the # sign.
Passcode for Trivia on Wednesdays is 565654 followed by the # sign.
You can also view this information on the April Printable Calendar.
If you have any questions, please call 613-432-7691.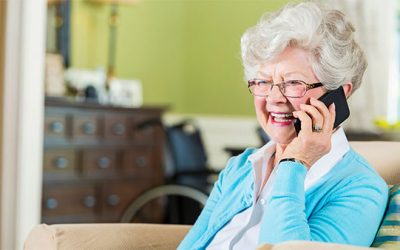 We are offering "Phone In" programs for Arnprior, Renfrew and surrounding areas. What Is It? Free telephone-based seniors & community activity programs. Many fun activities, educational and...
read more